Chi Rho and Christian Youth Fellowship (CYF)
Chi Rho is our youth ministry for those in middle school (grades 5-8) and CYF is our youth ministry for those in high school (grades 9-12). Youth group meets every other Sunday, unless otherwise noted, at 5:30pm for dinner, fellowship and study, mission experience, or enjoyable activity.  For Youth News and Upcoming Events, see Covenant's Facebook Page, the church newsletter, or call the church office at 919-481-4715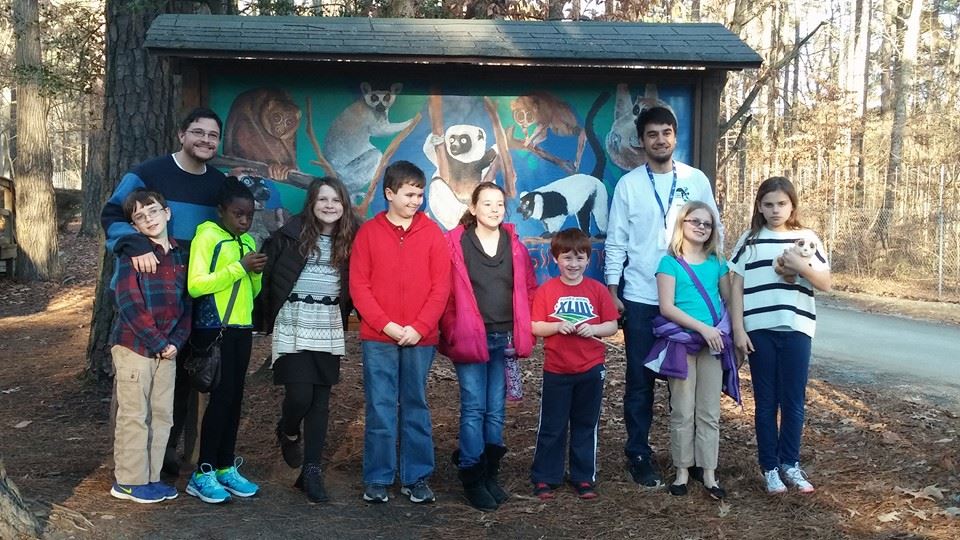 Children Worship & Wonder
Children W

orship & Wonder (W & W) is a truly unique experience where your 3 yr/old to 2nd grader can learn about God and experience God in his/her own way. Your child will hear Bible stories in a way that allows him/her to enter into the story and form responses out of personal life experiences. This program is designed to truly help your son/daughter experience a true worship service, not a disguised alternate Sunday School lesson. They sing songs, hear a story, celebrate "the feast", and have time for reflection and wondering. The stories and the curriculum's structure are designed to help your child think for his/her self instead of being taught another lesson. We welcome all children up to 2nd grade, first time guests or long-time members, it doesn't matter come and experience Worship & Wonder. Children are ushered out just after the Children's moment during the 11am worship. For more information feel free to contact the church office or check out the website for Children Worship & Wonder.
Transitional Worship
Rev. Randy Holste, Coordinator
Also during the 11am worship, just after the Children's moment all 3rd graders are invited to join us for "Transitional Worship" (from months of Sept – Nov.). This class is designed to bridge the gap between Children Worship & Wonder and traditional 11am worship in the sanctuary. It is…
A 10 week course designed to transition 3rd & 4th graders from Children's Worship & Wonder to Sunday morning worship.
A time and place to help your child better understand the importance of worship.
An educational element that will help your 3rd & 4th graders better understand how to worship.
A time where your 3rd & 4th grader will learn practical concepts such as the "How the Church Tells Time" (Liturgical Calendar) & the order of worship.
A time where your 3rd & 4th grader will learn how to think in BASIC theological terms & better understand the structure of the Holy texts (Bible).
It is a time for true reflection, discernment, & growth, not simply fun & games.
In 10 weeks your child will have a better grasp on the importance of worship, the importance of church, & the importance of being a Christian.
Each November, just before the beginning of Advent your son/daughter will "graduate" from this class and be ready to worship with others in 11am worship. Join us and be amazed at what your child learns from this experience.

Camp and Conference
Kids and youth can attend Camp Caroline, a spectacular setting located between Oriental and Arapahoe, NC, on the banks of Dawson's Creek and the Neuse River. Camp Caroline is administered by the North Carolina Region of Disciples of Christ. Check out the summer's activities at their website or contact a member of Covenant's staff. Camps for youth and children are also available at Christmount in the Blue Ridge Mountains of Western North Carolina.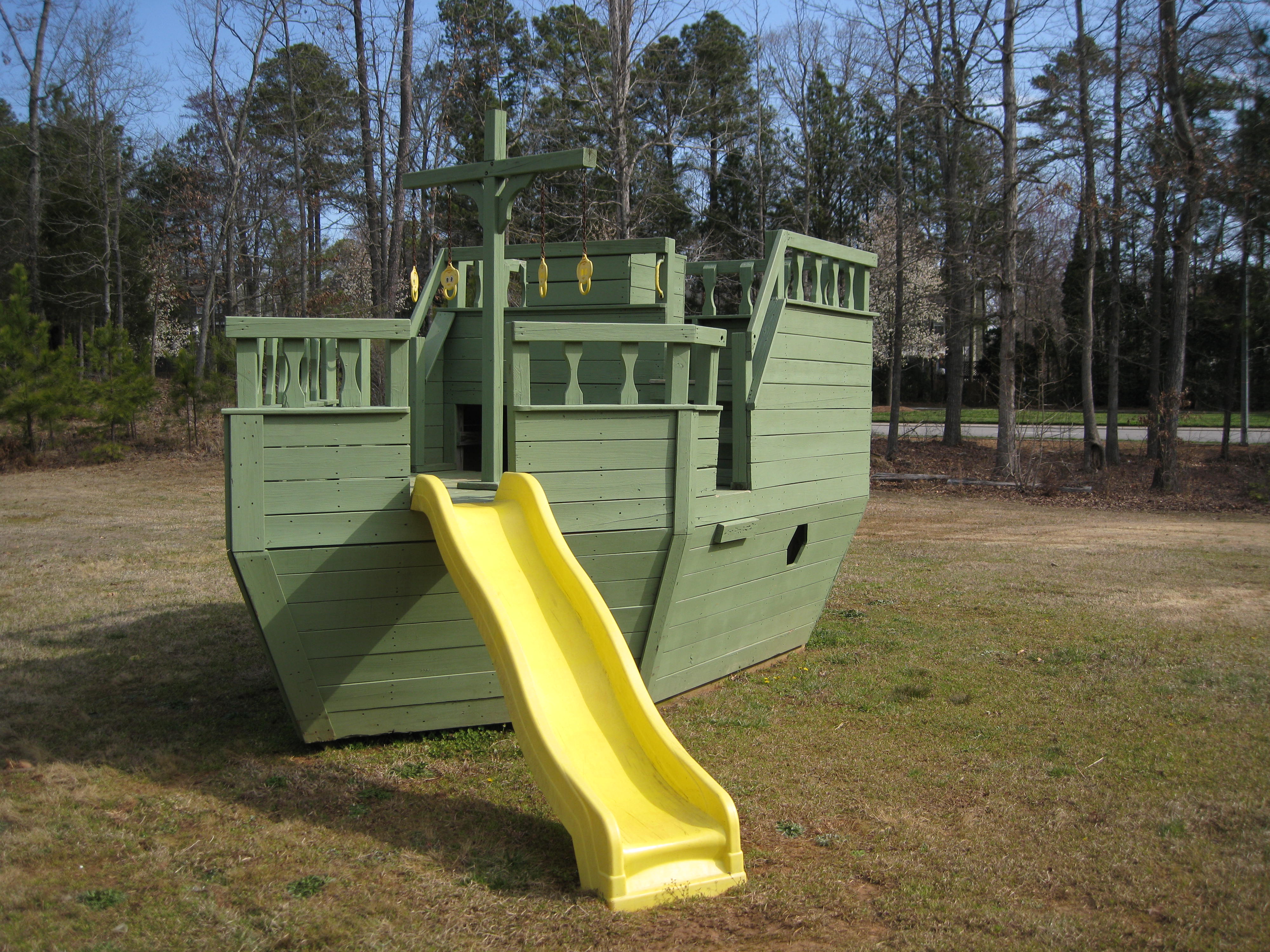 YES – IT IS AN ARK!
The children enjoy playing on a custom-built ark, provided by our friends from Hillyer Memorial Christian Church. Imagine fun time taking turns being Captain Noah.